Hello! And Good Morning!
Take A Look Around!
Taken A Fancy To Me? Well Get To Know Me A Bit First!
Adaptable and agile with the ability to communicate clearly and concisely. Positive professional looking to make a shift into software development. Ambitious, career-focused jobseeker, anxious to obtain an entry-level Software Development position to help launch career while achieving company goals.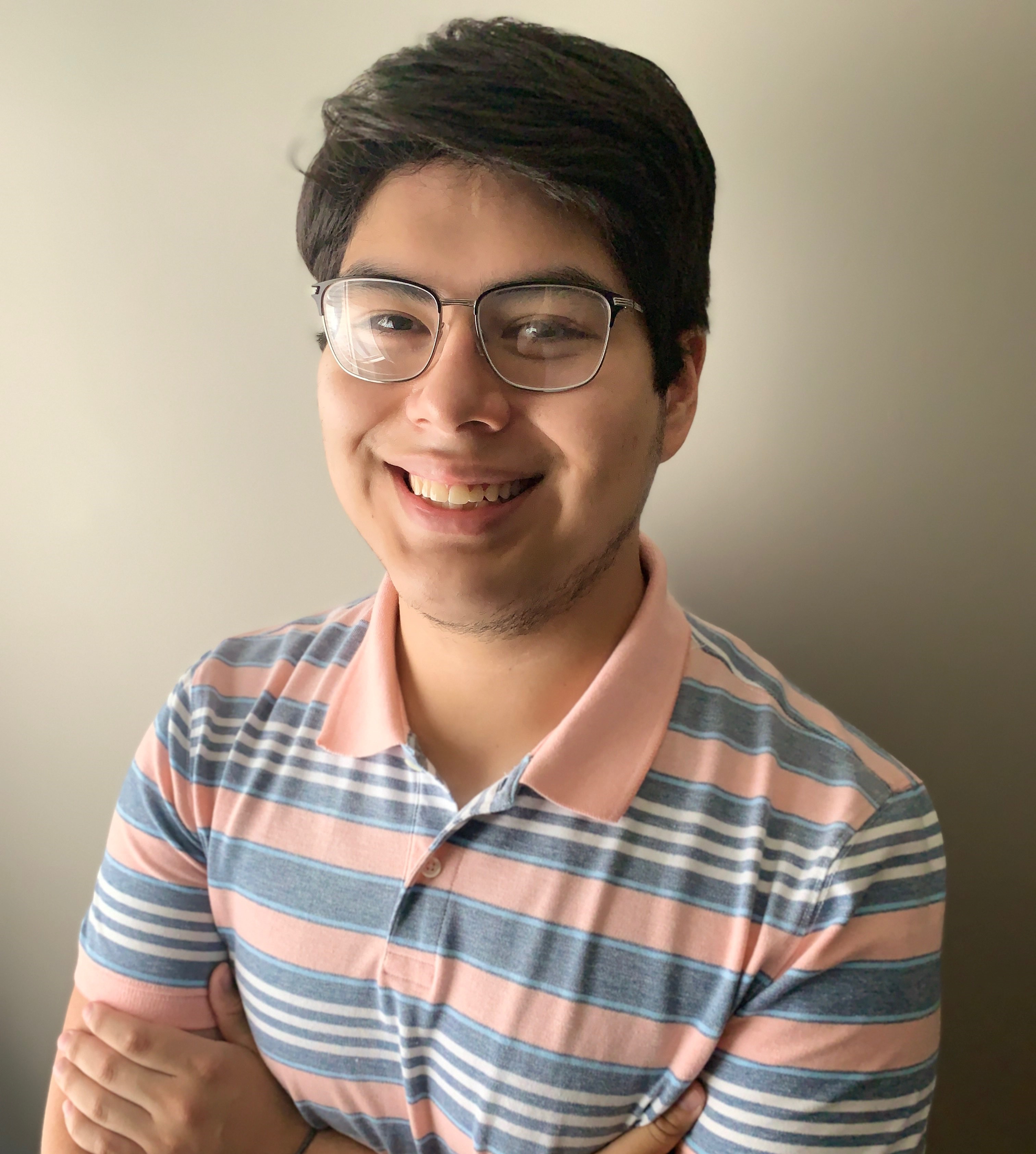 So Time For The Stuff You Actually Care About!
Below You'll Find My Tech Inventory Listed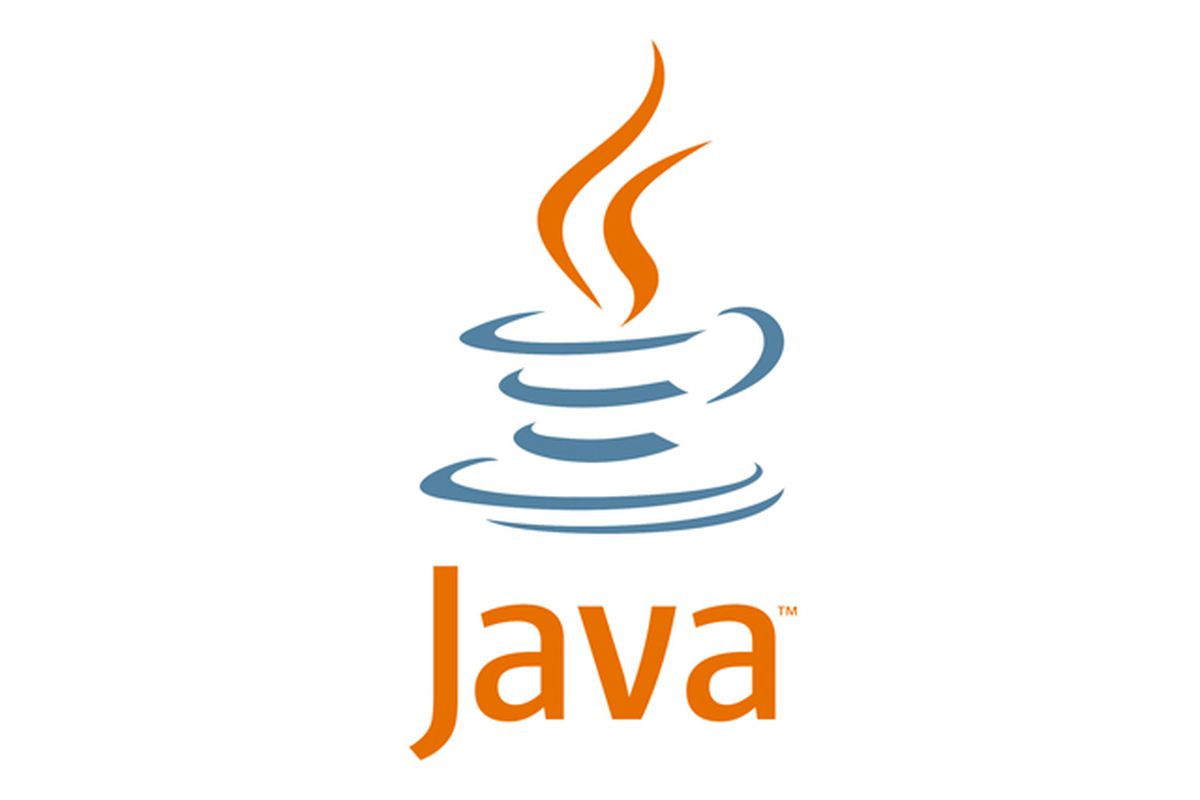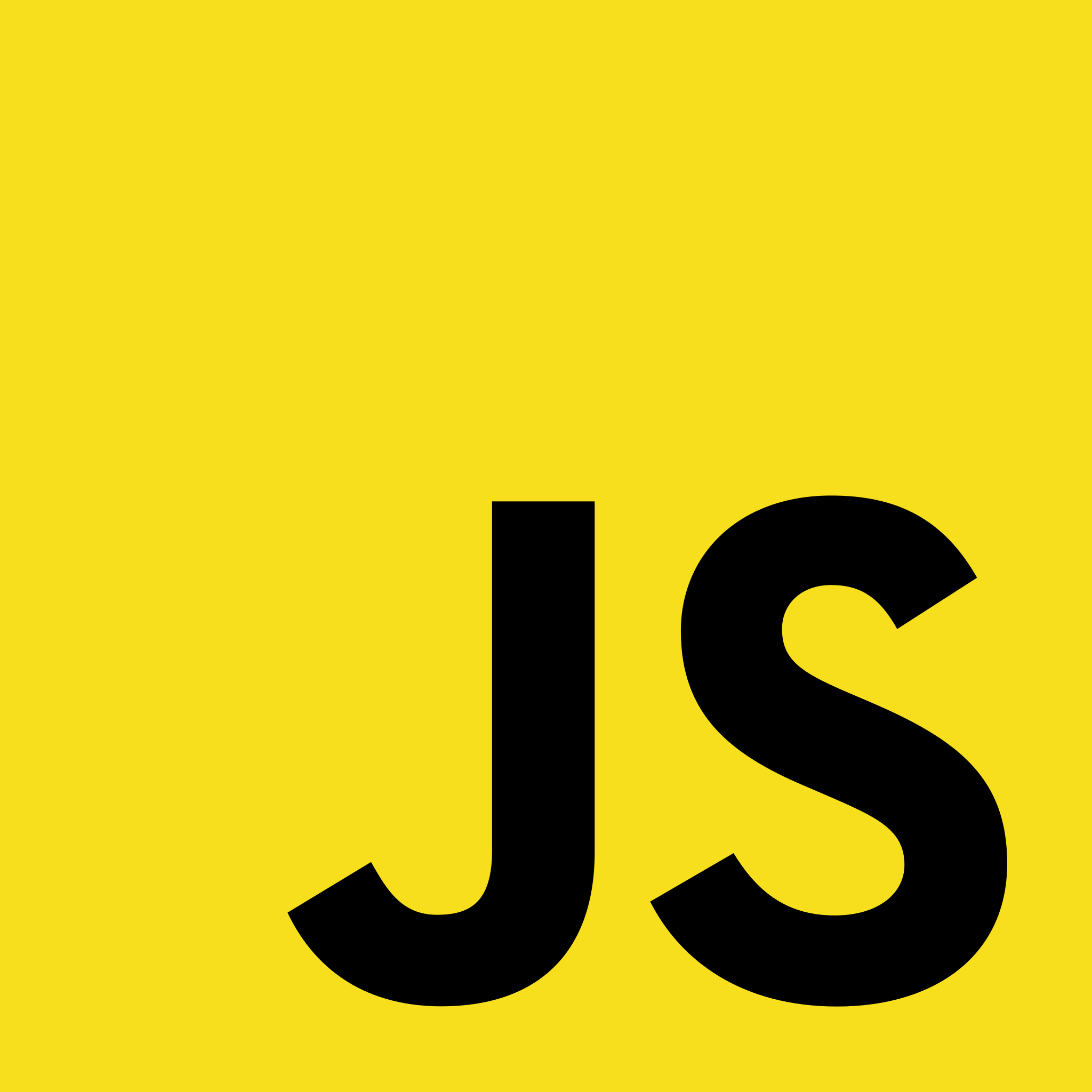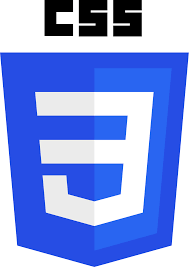 TDD
Agile(Scrum)
Object-Oriented-Programming(OOP)
AJAX
JSON
Restful APIs
Responsive Designe/ Mobile
Structured Query Language(SQL)
Relational Databases
Source Control/ Git
Spring
Hibernate
JPA
MVC
Flexbox
Grid
Looking Pretty Impressive Huh? Well That's Certainly My Plan!
Here You Can See How Some Of Those Skills Were Actually Utilized!